Dine & Drink - Thames
The Hauraki Rail Trail has an abundance of eateries with delicious food, either alongside the track or nearby to refuel.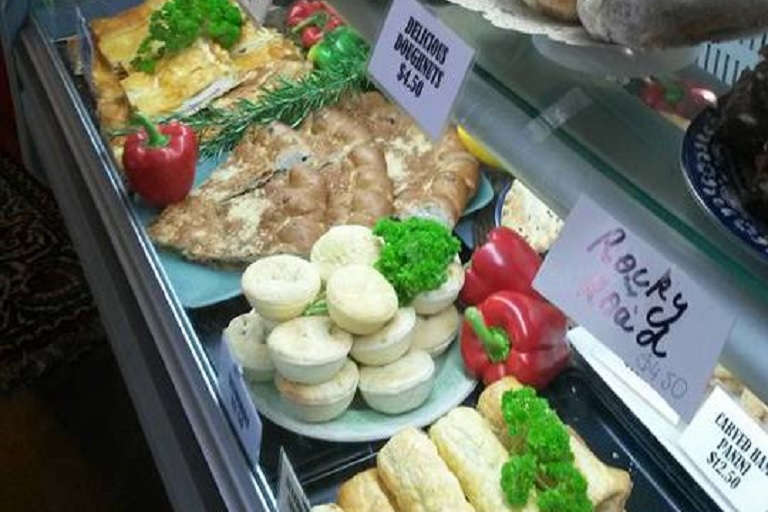 Waikino Station Café
Catch the Train, and enjoy a great selection of food and beverages at Waikno Station Cafe.
VISIT WEBSITE
EMAIL ENQUIRY
FIND OUT MORE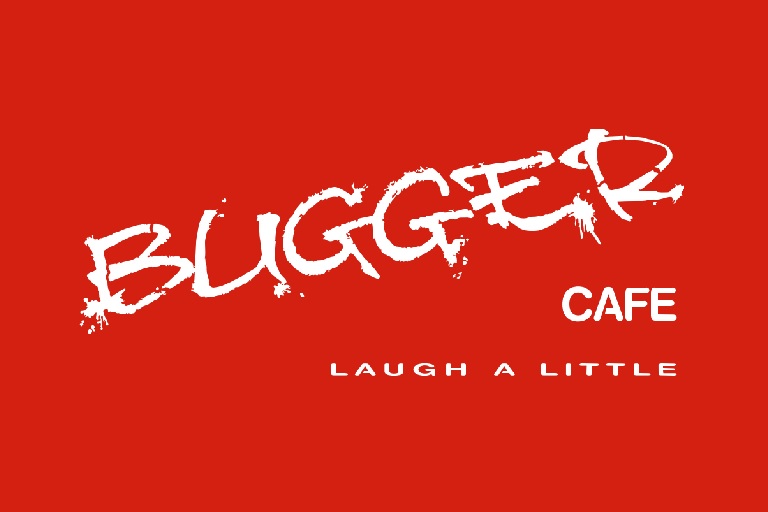 Bugger Cafe
Dont miss out on the Bugger Cafe, for delicious food and awesome service from friendly staff.
VISIT WEBSITE
EMAIL ENQUIRY
FIND OUT MORE