Accommodation - Shorebird Coast
Book one of the many accommodation options on or near the Hauraki Rail Trail, through the local information centre or contact the business directly.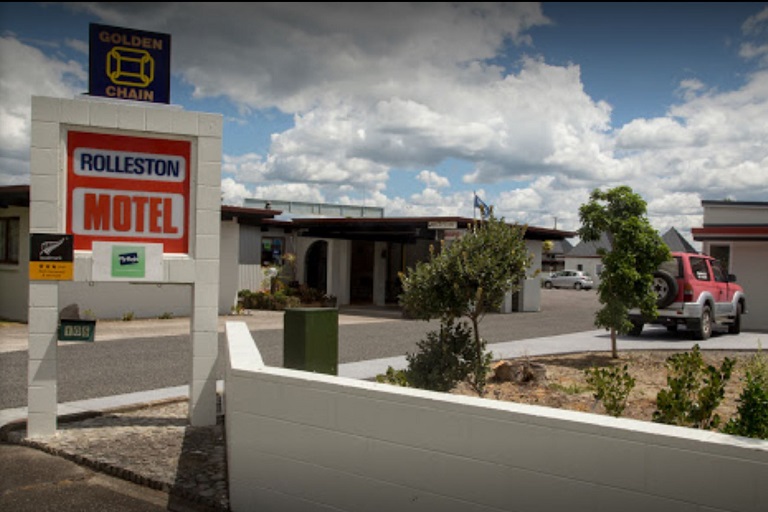 Rolleston Motel
From $138 per night
The Rolleston Motel is the top ranked Motel in Thames on Tripadvisor.
VISIT WEBSITE
EMAIL ENQUIRY
FIND OUT MORE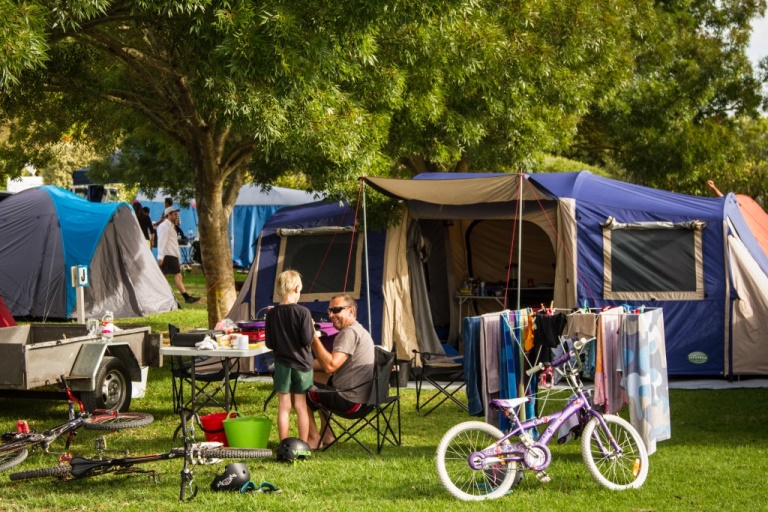 Miranda Holiday Park
From $27 to $190 per night
Miranda Holiday Park offers a choice of first class self-catering accommodation to suit all budgets.
VISIT WEBSITE
EMAIL ENQUIRY
FIND OUT MORE