Accommodation - Shorebird Coast
To research, plan and book your accommodation, select a location from the list above.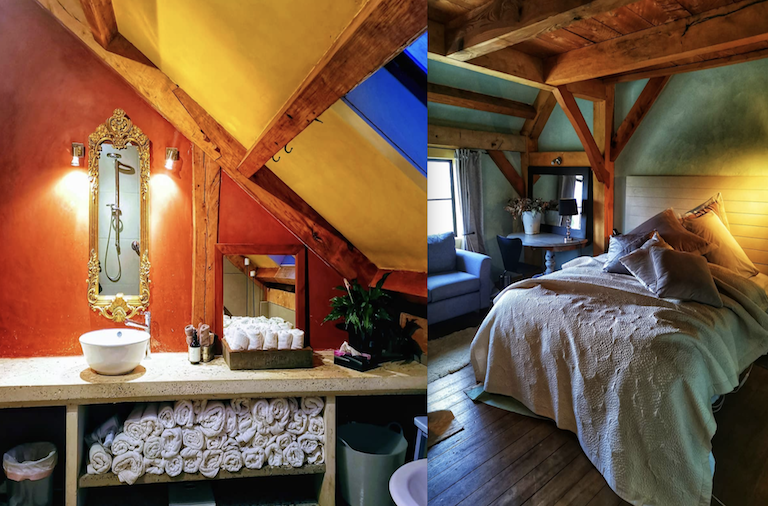 You can book one of the many accommodation options on or near the Hauraki Rail Trail, through the local information centre, or contact the business directly.
Whatever your budget there's plenty of options to get a good rest along the Trail. Depending on the kind of experience you're seeking, accommodation ranges from motels, holiday parks, lodges, historic houses to luxury quaint cottages.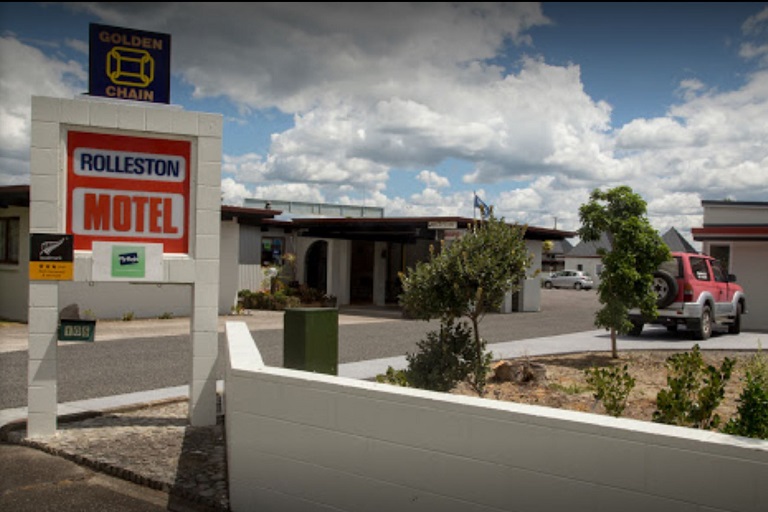 FIND OUT MORE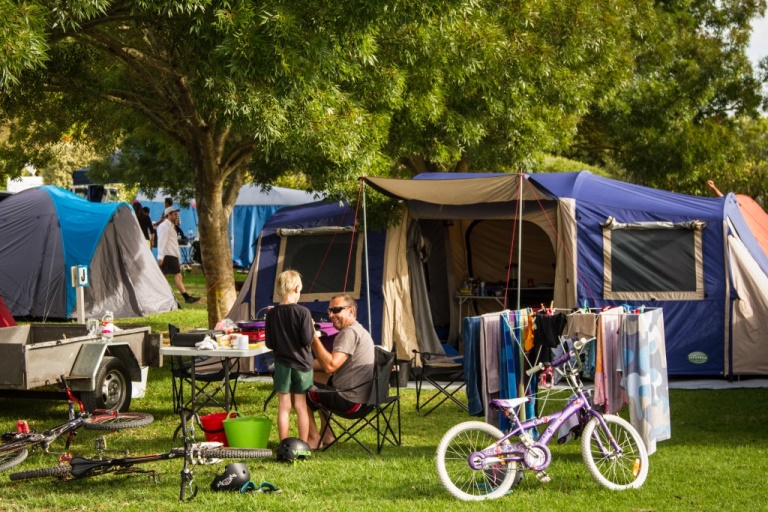 Miranda Holiday Park
Miranda Holiday Park offers a choice of first class self-catering accommodation to suit all budgets.
VISIT WEBSITE
EMAIL ENQUIRY
FIND OUT MORE