Dine & Drink - Kaiaua to Thames
To plan or book your brunch, lunch or dinner, select a location from the list above.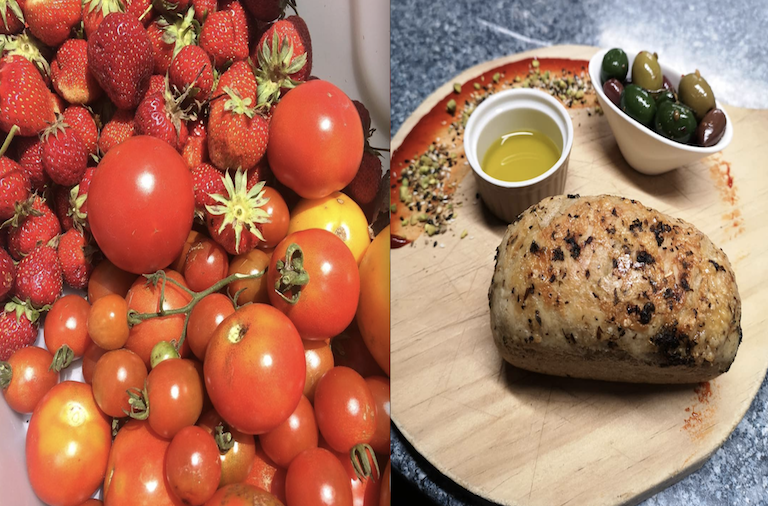 The Hauraki Rail Trail has an abundance of eateries with delicious food, either alongside the trail or nearby. The region is famous for its fresh food straight from the ocean and homegrown local produce. Choose from cafes, wineries, and gourmet wood fired pizzas to refuel your body.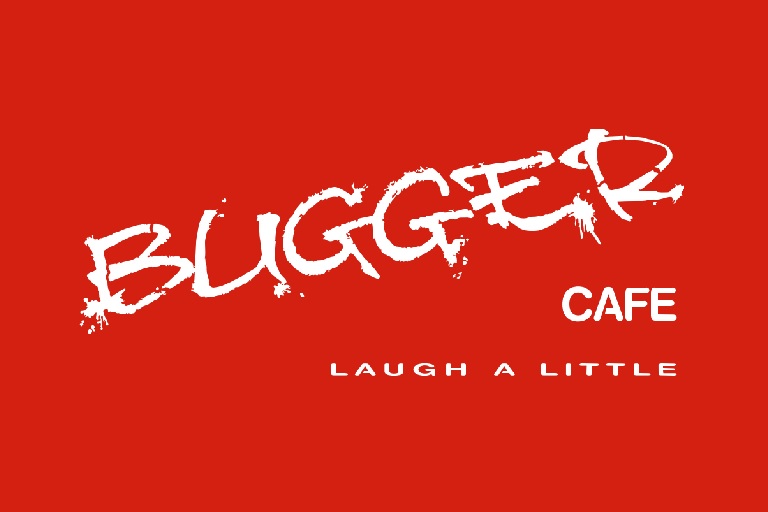 FIND OUT MORE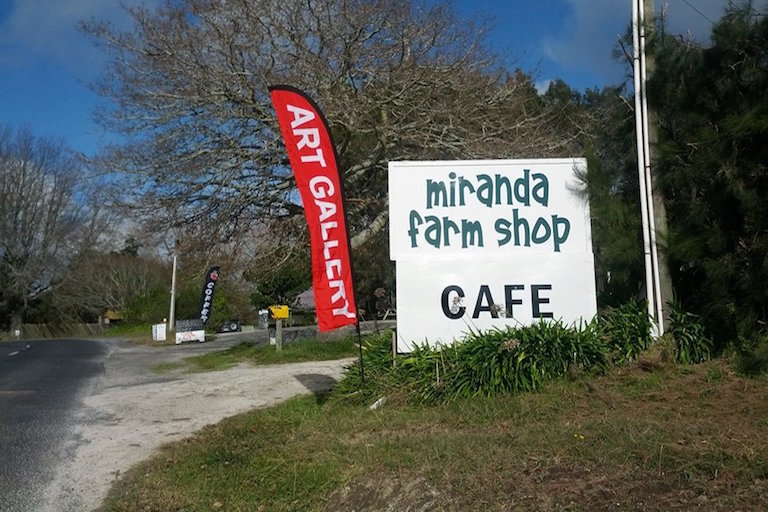 Miranda Farm Shop and Gallery
Enjoy great coffee and organic foods while exploring an exhibition of the artworks of New… VISIT WEBSITE EMAIL ENQUIRY
FIND OUT MORE