Accommodation - Waihi
Book one of the many accommodation options on or near the Hauraki Rail Trail, through the local information centre or contact the business directly.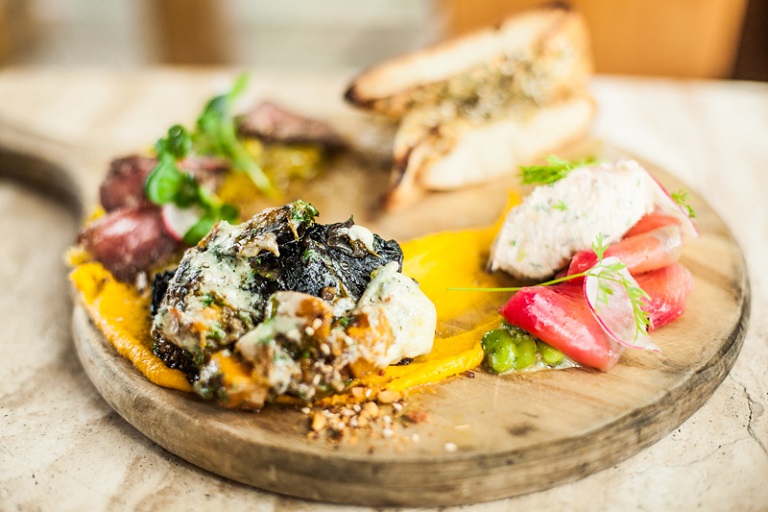 The Falls Retreat
From $150 per night
Get away from the hustle and bustle and relax in one of the Falls Retreat's quaint cottages. Nestled in a stunning setting with beautiful views, come and enjoy the tranquility.
VISIT WEBSITE
EMAIL ENQUIRY
FIND OUT MORE