Accommodation - Thames
Book one of the many accommodation options on or near the Hauraki Rail Trail, through the local information centre or contact the business directly.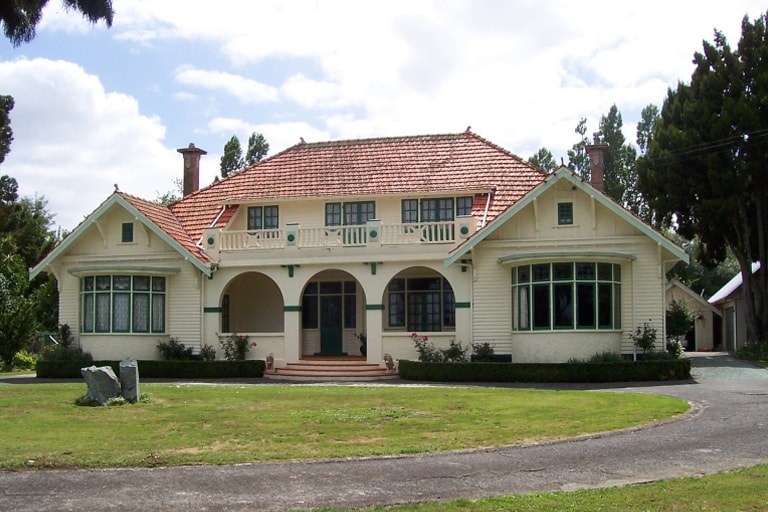 Corbett House, Hikutaia
From $150
Peaceful, relaxing & historical. B&B with a difference just a short distance from the Hauraki Rail Trail.
FIND OUT MORE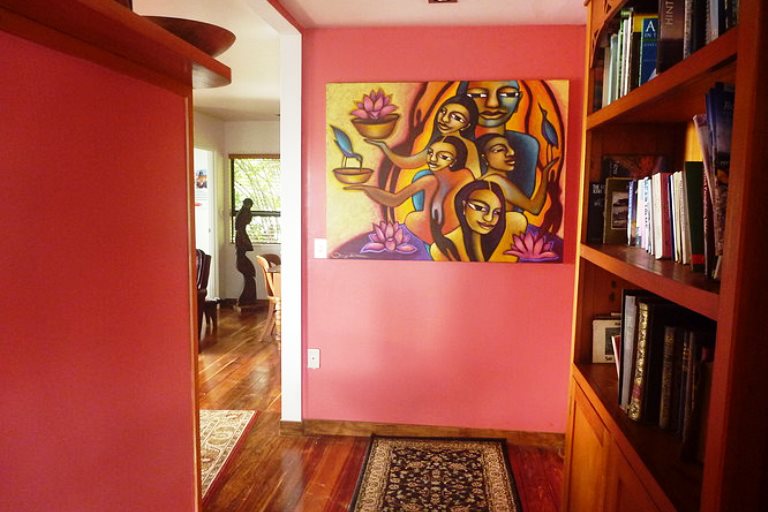 Pohutukawa Coast B&B
From $165
Accommodation with stunning views, on the Southern Coromandel Peninsula coastline.
FIND OUT MORE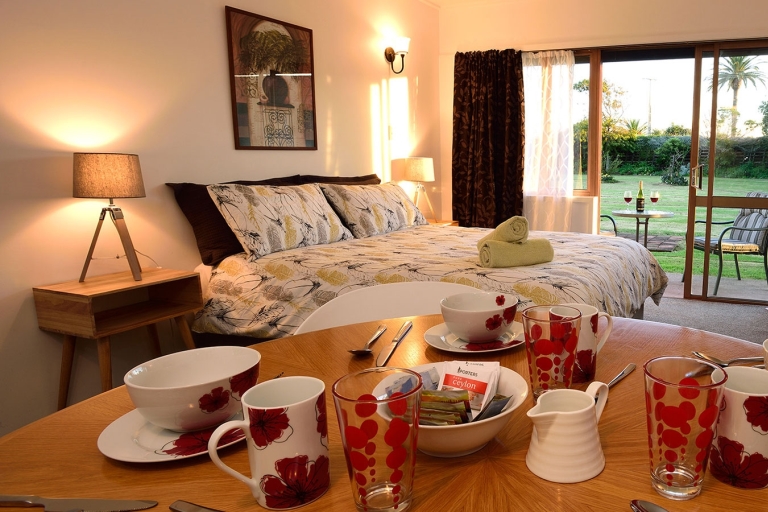 Avalon Motel
The perfect base from which to explore the Hauraki Cycle Trail. Just a short walk to the heart of Thames.
104 Jellicoe Street, Thames
Ph: 07 868 7755
ENQUIRE FOR BOOKING