Accommodation - Karangahake
Book one of the many accommodation options on or near the Hauraki Rail Trail, through the local information centre or contact the business directly.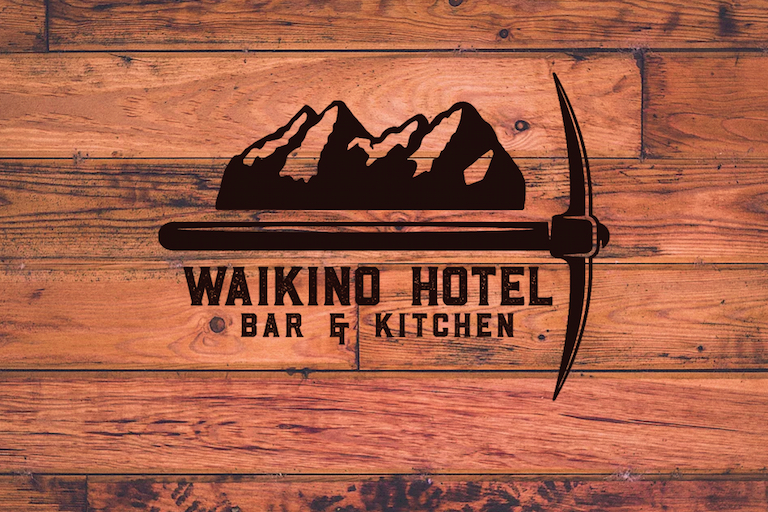 Waikino Hotel
Enjoy heartwarming hospitality at the newly restored Waikino Hotel Bar & Kitchen, a favourite stop for locals and travellers.
VISIT WEBSITE
EMAIL ENQUIRY
FIND OUT MORE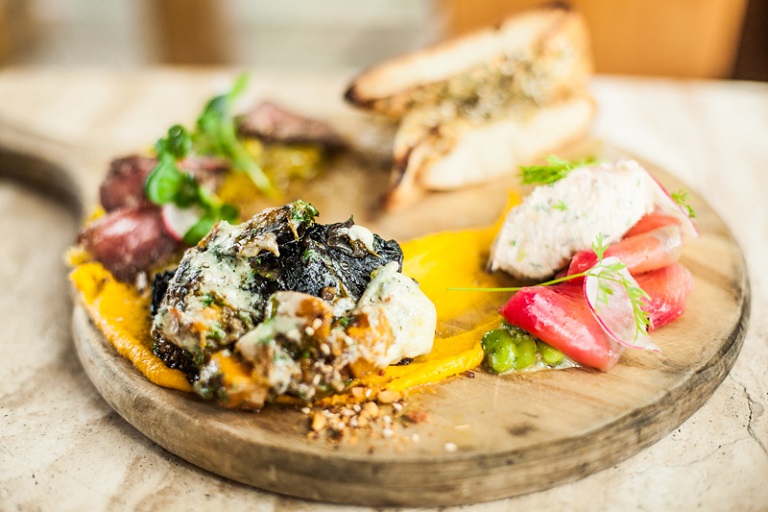 The Falls Retreat
From $150 per night
Get away from the hustle and bustle and relax in one of the Falls Retreat's quaint cottages. Nestled in a stunning setting with beautiful views, come and enjoy the tranquility.
VISIT WEBSITE
EMAIL ENQUIRY
FIND OUT MORE