Accommodation - Matamata
Book one of the many accommodation options on or near the Hauraki Rail Trail, through the local information centre or contact the business directly.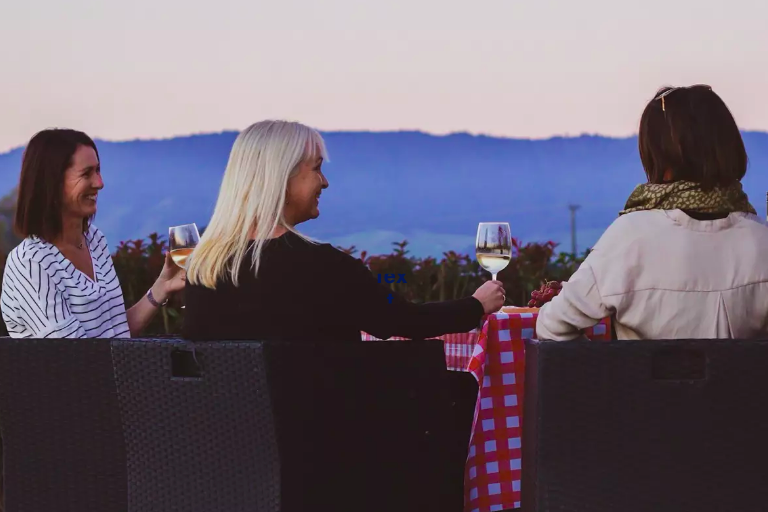 A Place In The Paddock
From $150 per night
A spacious farm home accommodation, based among the beautiful hills of Matamata.
VISIT WEBSITE
EMAIL ENQUIRY
FIND OUT MORE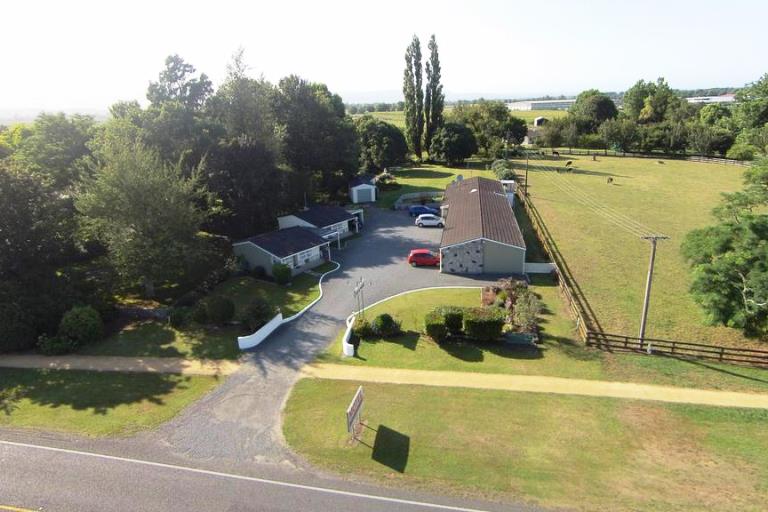 Tower Road Motel
From $105-$160 per night
The Tower Road Motel is set in a quiet garden setting just 3 minutes drive to shopping and restaurants.
VISIT WEBSITE
EMAIL ENQUIRY
FIND OUT MORE